Marie Jacquier – art & communication designs, develops and defends communication strategies tailored to the needs of each different client.
Support in cultural project management, highly personalised communication strategy for brands and celebrities, in the fields of culture, architecture, design, luxury goods, and publishing. We share our modern, sophisticated views, and manage highly efficient development programmes which can be measured by improved brand awareness, changes to or developments of the image, and excellent participation rates in high quality events. We use the whole range of communication tools with skill.
WHAT WE PROVIDE
We lend meaning and offer a unique, differentiating vision. Our highly skilled team, including copywriters, authors, graphic designers, photographers, press attachés and community managers, work together to give you a customised service.
We support our clients' ambitions and share with them a network of celebrities from the fields of culture, public and private firms, institutions, art and the media.
We share our clients' values and provide media coverage for them, with a modern, contemporary outlook.
Our aim is to spend enough time helping creative brands and people by developing their image and giving them just the right public profile.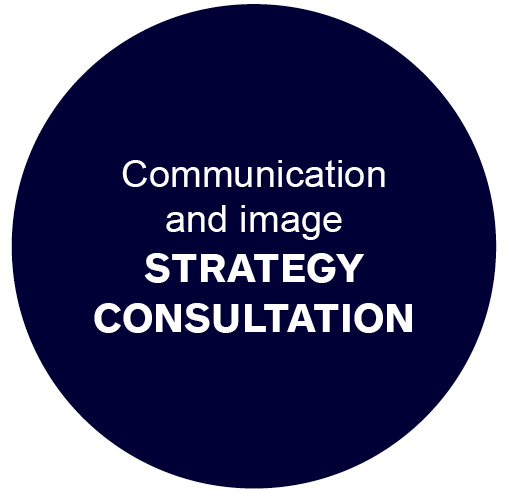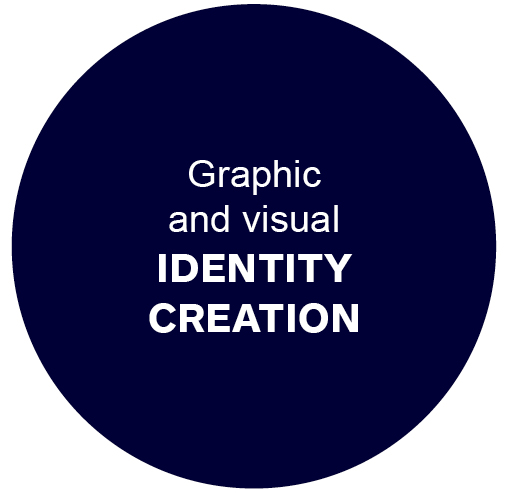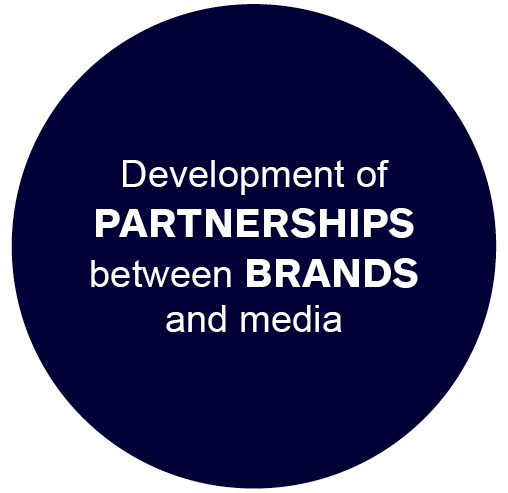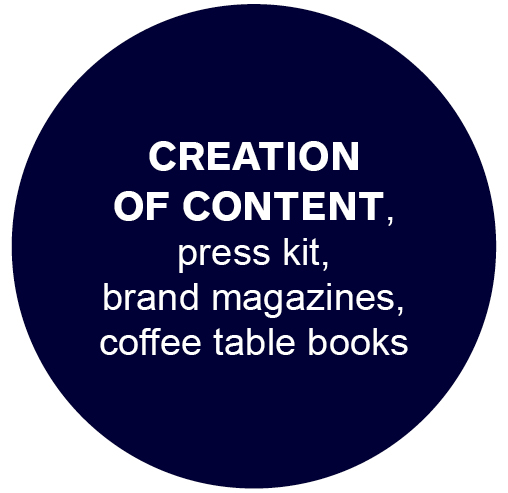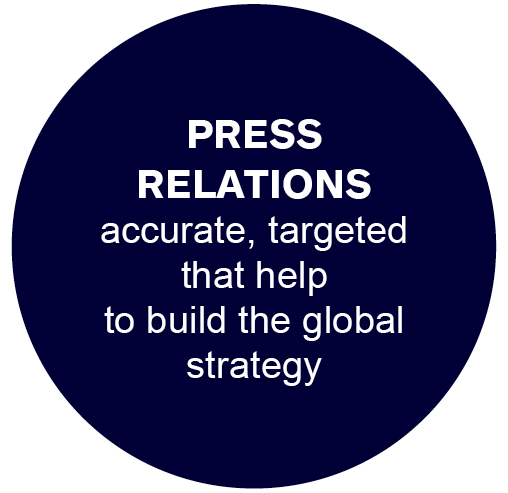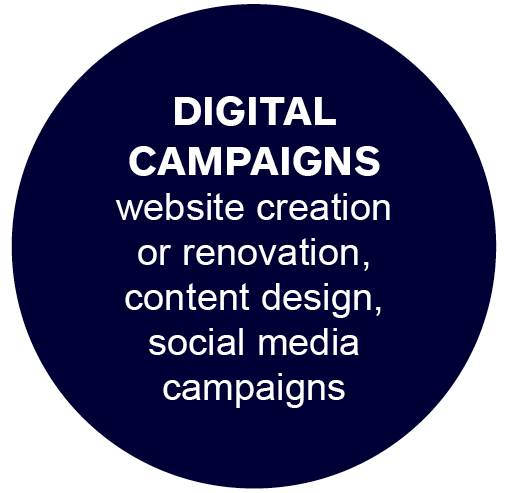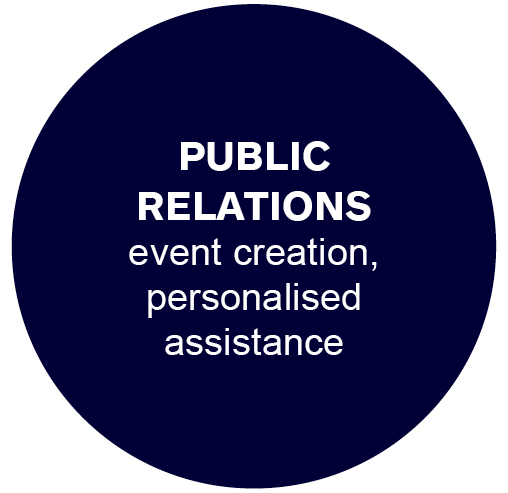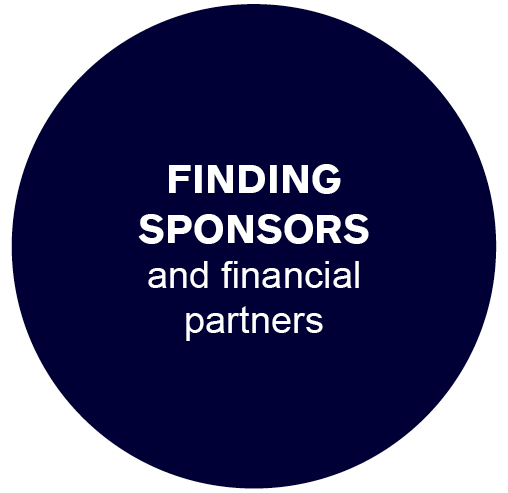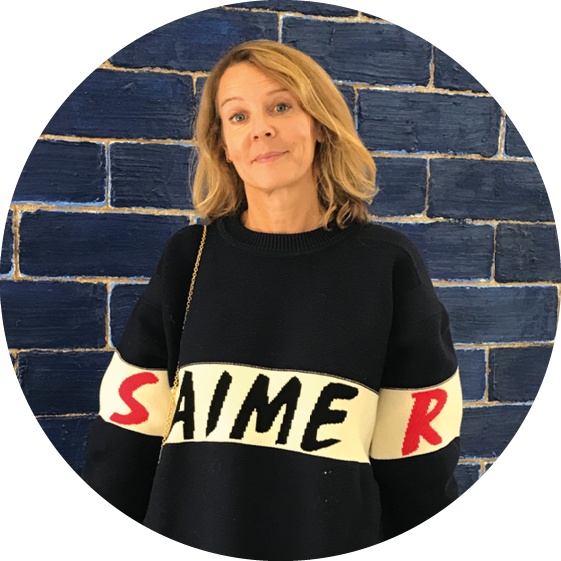 A professional background now dedicated to culture.

Marie Jacquier started her professional career in the 1980s as customer relations manager in the CLM/BBDO agency with the advertising manager Philippe Michel, then with Gallimard as communications manager the year the famous publisher was celebrating its 80th anniversary. She then spent 11 years with Télérama as communications director, during which time the magazine went from a weekly TV magazine to a weekly cultural magazine, and where she created the Télérama Film Festival and introduced major partnerships with the cultural instituitions Fiac (International Contemporary Art Fair) and Paris Photo.

She then created the Bureau J'm from 2002 to 2008, with such clients as the champagne house Roederer, the designer and architect Philippe Starck, the painter Titouan Lamazou, the Groupe Hersant Media, the Prix de Flore and Prix de Closerie des Lilas, among others.

In 2008 at the request of the Mairie de Paris, Marie Jacquier joined Paris Musées as director of communication, in charge of the communication strategy and image of state-owned group and the 14 museums belonging to the Ville de Paris, with the museums of Modern Art, Carnavalet, Cernuschi, Zadkine, Bourdelle, and Vie romantique, the houses of Balzac and Victor Hugo, the Petit Palais and the Palais Galliera, La Crypte archéologique and the Paris Catacombs.

Finally, in 2018, her dream of becoming a woman entrepreneur came true when she recreated her communication and press company together with a small team of extremely specialised colleagues. This time her expertise will benefit her clients.